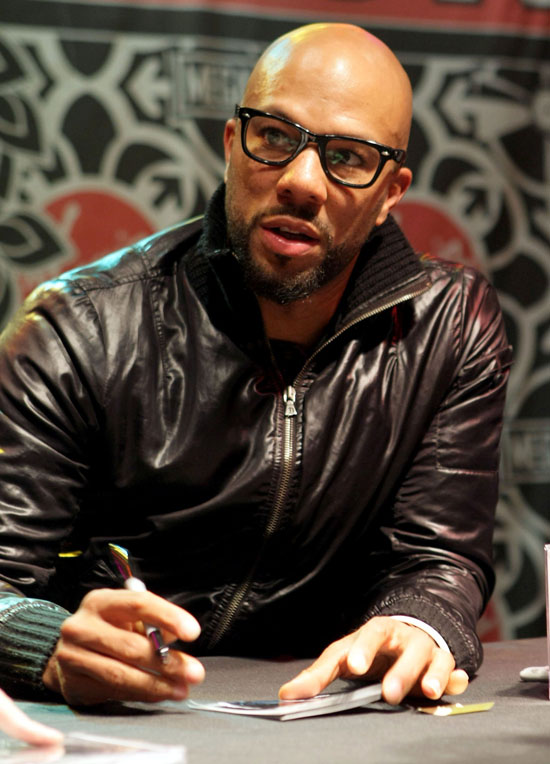 Common announced that him and Serena Williams are officially broken up Kanye West's 3rd Annual "Stay In School" Event by sta
ting:
"I am single. I am a single man, definitely."
yesssssssssssssss, my baby is finally single ;) ♥. He was entirely TOO good looking for Serena. I don't care what anyone else says.