The best part of any award show is the
red carpet
:)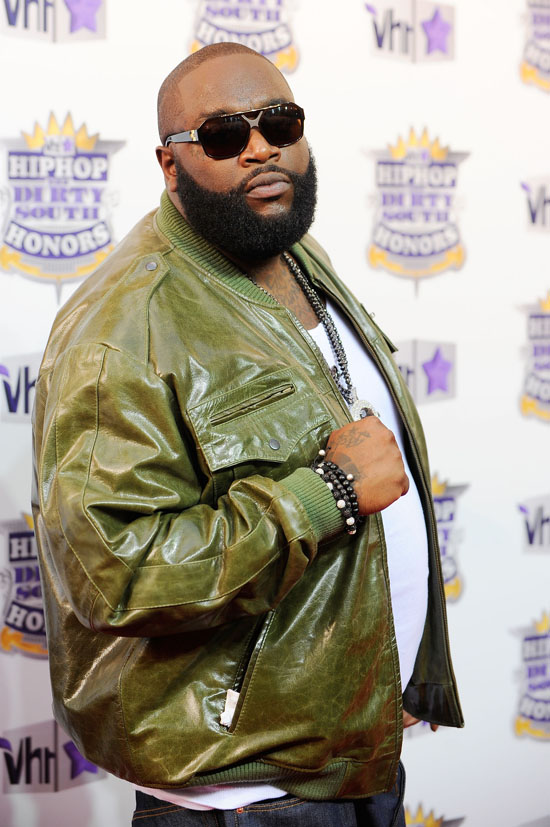 Rick Ross lookin' as fresh as he possibly could.
* * * *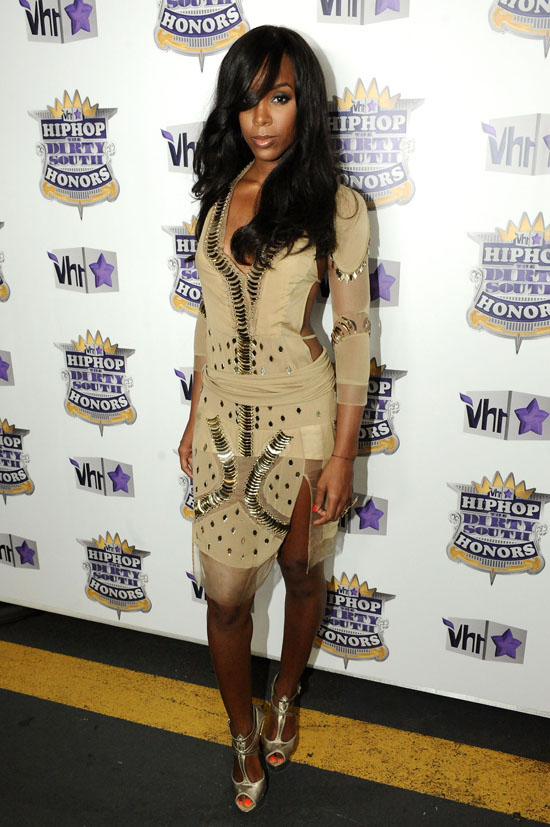 I'm not even sure how I feel about Kelly Rowland's outfit right now. At the first sight, I instantly thought: costume. I feel like if you went to a Part City store and was looking for a sexy Pocahantas costume, this would be it.
* * * *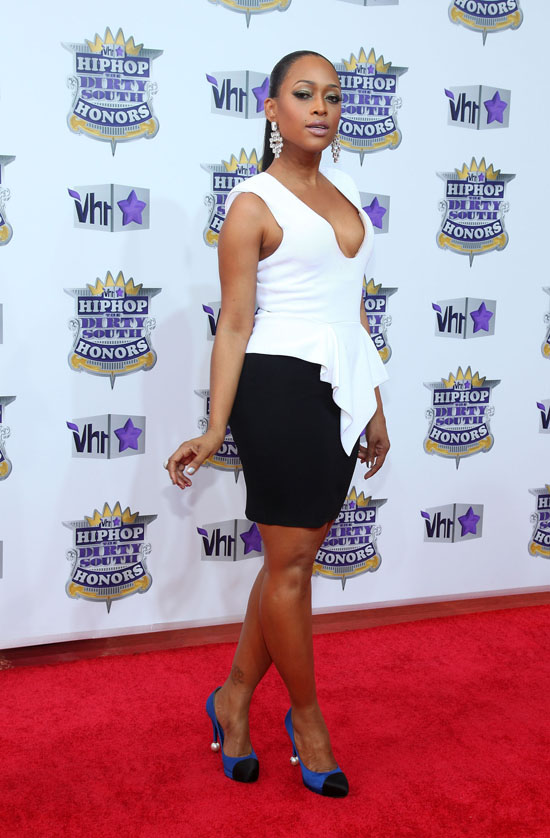 Oh, aiight Trina. Lookin' really simple yet classy. The shoes aren't my favorite but I like how she looks in her top, the outfit as a whole, and her makeup. You can never go wrong with the pulled back low ponytail :)
* * * *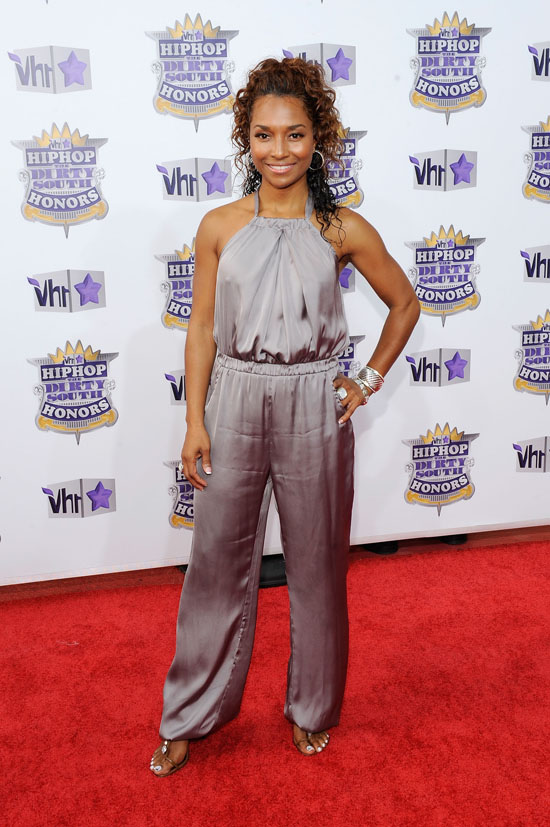 Chilli looks so cute in anything she wears. I lover her hair curly, and this jumpsuit. Mind you, I'm not even a fan of jumpsuits. This metallic silver looks good on her.
* * * *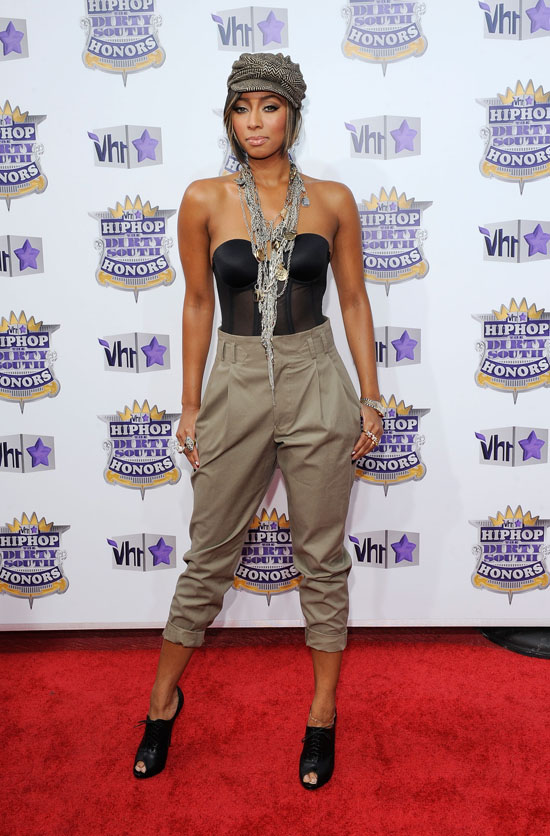 It's "Misssssssssssss Keri babyyyyyyyyyyyyyyy!" Keri Hilson is lookin' entirely TOO bangin' here. Everything about this outfit looks perfect on her. She's killin' it, AND she's looks absolutely gorgeous. What's new with that though?
* * * *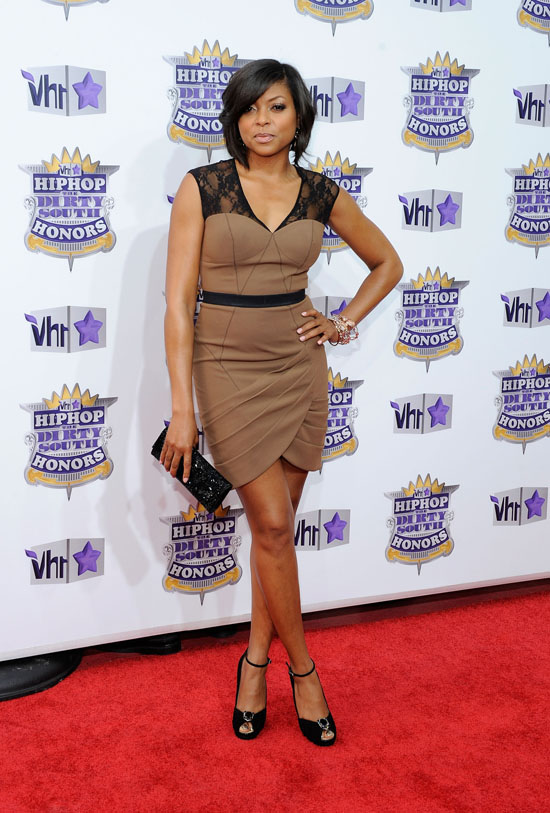 Taraji P. Henson looks so pretty here. Her makeup and hair is on point. I love the dress and it's lace accents. What I don't like are the shoes. Besides that, she's killin' it.
* * * *
Brandy & Ray J look so good here. I'm feelin' every inch of Brandy's outfit especially the shirt/jacket number. Ray J is lookin' sharp as well with the untied laces *rolls eyes*. Oh, and Brandy's weave? GET EM GIRL lmao.