All the stars came out for the SATC2 movie premiere this past Monday. Everyone was there and everyone was looking fabulous. Here's a few pictures from the event.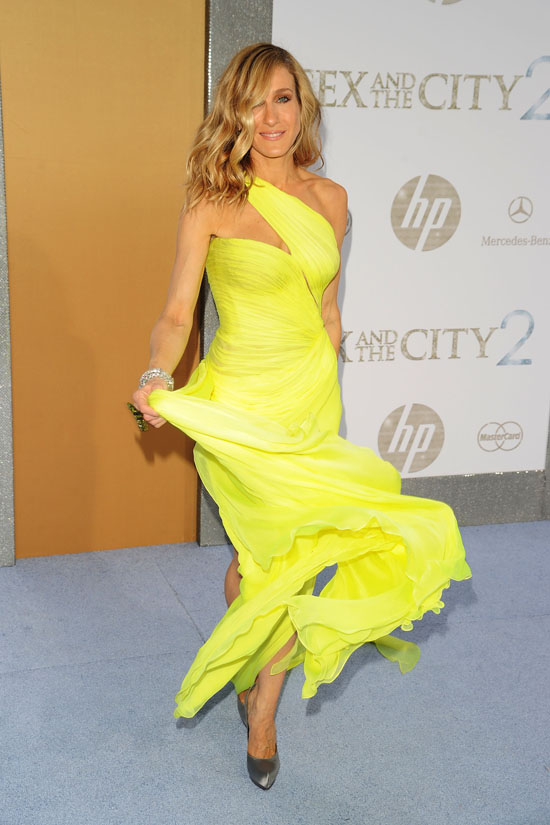 Sarah Jessica Parker looked beyond amazing in this yellow gown.
Yesssssssssssss girl, work it ♥
* * * *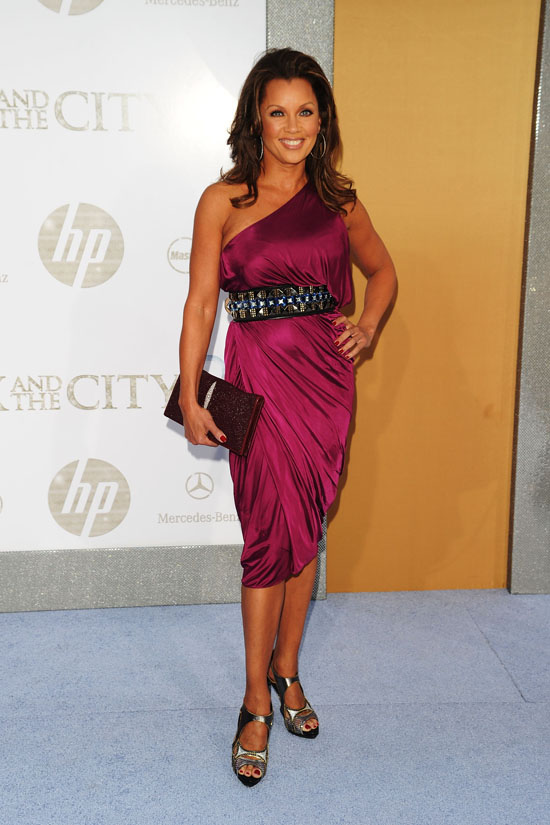 I adore Vanessa Williams ..... but those shoes though? She should've paired this amazing draped dress with a pair of simple Yves Saint Laurent Tribute pumps in black and she would've been good to go.
* * * *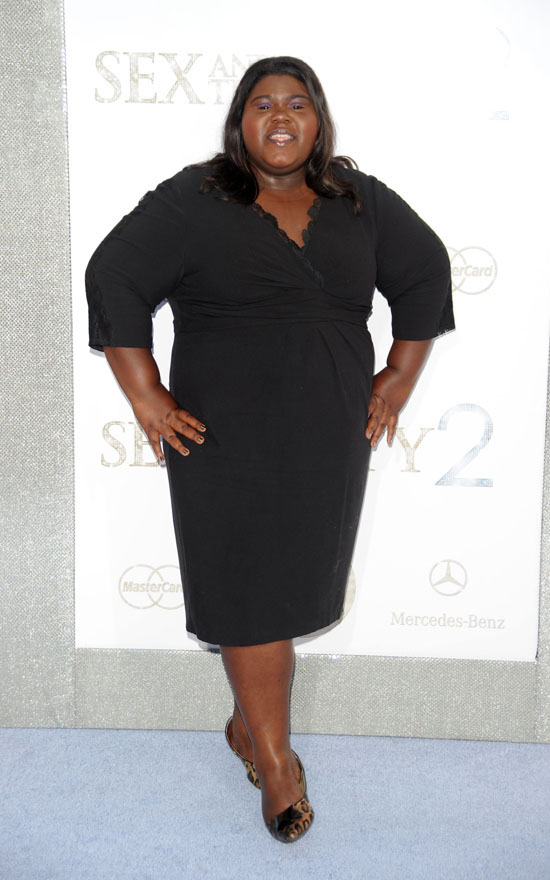 Gabourey Sidibe (aka Precious) was looking entirely TOO regular for this event. This is a glamourous event and you're coming out in a plain black ensemble with chetah FLATS? Someone get this girl a stylist.
* * * *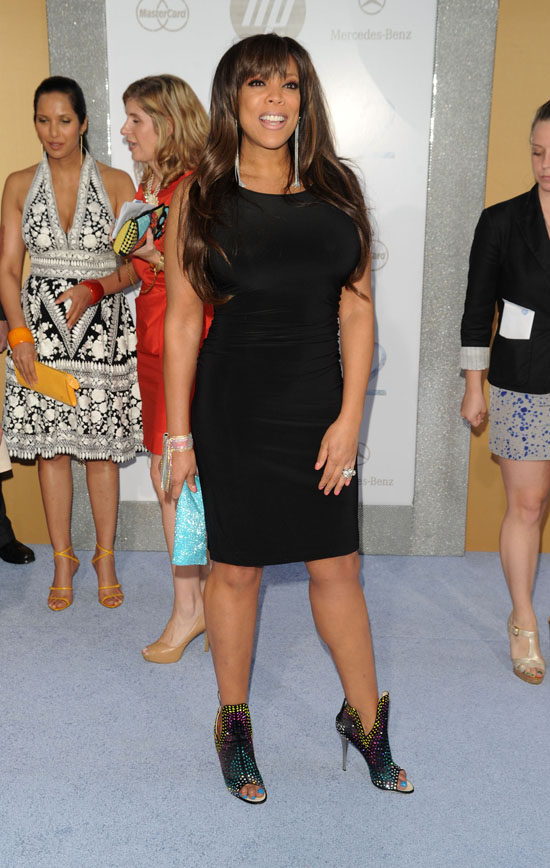 My girl Wendy Williams is killin' 'em with this black dress. Her body looks goood here, her weave is looking right, and her shoes? To die for. I love it all.
* * * *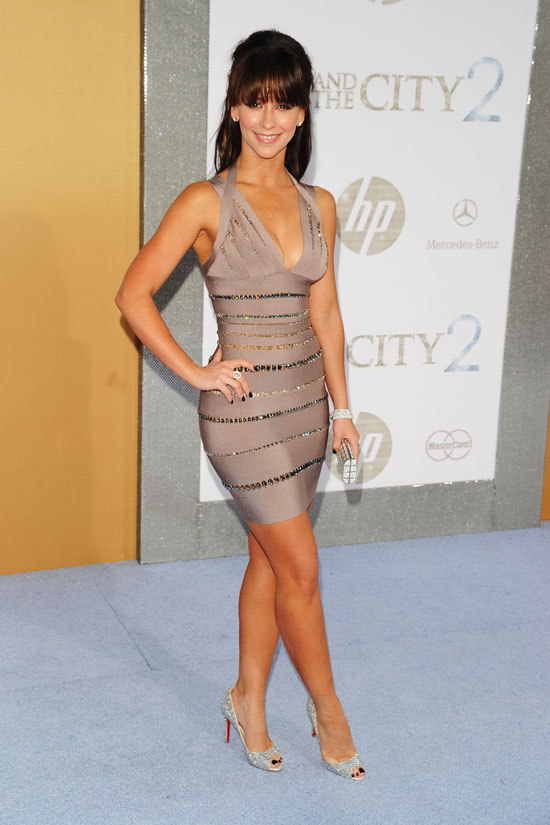 Jennifer Love Hewitt has an AMAZING body. This girl has curves for days. This bandage dress looks so good on her. And she's rockin' the Louboutin's ♥. She looks nothing less of amazing.
* * * *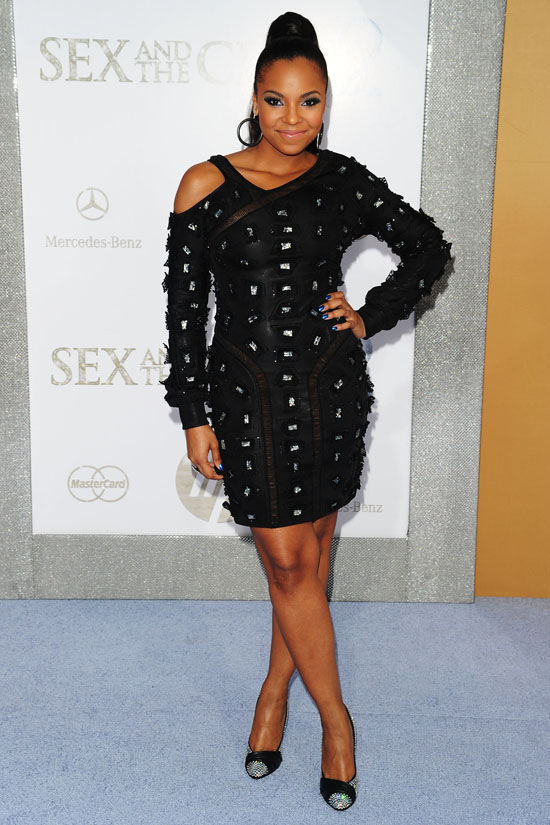 Ashanti ... what is this? That is all.